WELLNESS & PREVENTIVE CARE
Keeps Your Furry Friends Healthy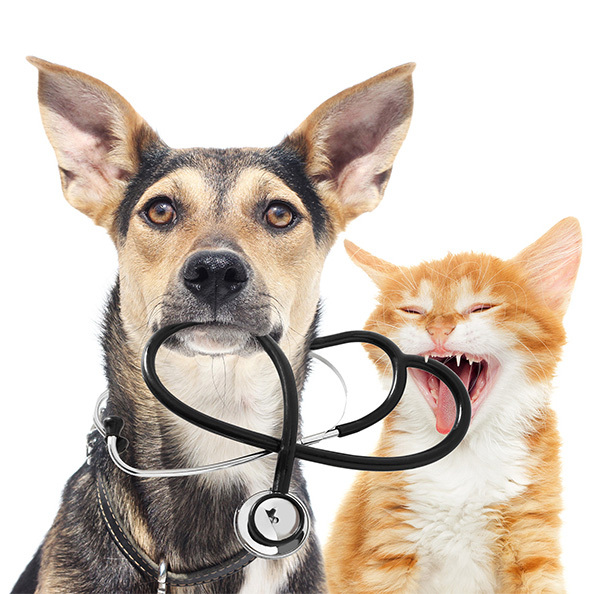 General Booth Veterinary Hospital is a leader in State of the Bark (and meow) veterinary services in Virginia Beach.
We offer a wide range of wellness and preventative care services to prevent health issues or identify them early so they don't become serious challenges for your pets. It is extremely important that your pets get yearly physical exams.
In addition to our thorough pet exams, we also offer vaccinations and parasite control.
Why Annual Pet Exams Are So Important
Routine visits are very important because it allows us to determine if your pets have any health challenges that aren't obvious to the medically untrained eye. You might not have noticed anything amiss with your pets, and your pets may not even have any symptoms. An exam can diagnose many conditions that could become dangerous for your pets if they are not treated promptly.
Preventative Care
General Booth Veterinary Hospital offers various preventative care services, many of which can be performed during your pets' routine wellness visits. Preventative care services include vaccinations and parasite control. It is really important that your pets get their vaccines because these vaccines can prevent your pets from getting a variety of very serious diseases. Your pets may need vaccinations that you did not know about. We also offer preventative parasite control. Keep your pets safe and comfortable.