SURGERY & ANESTHESIA
Eliminate the stress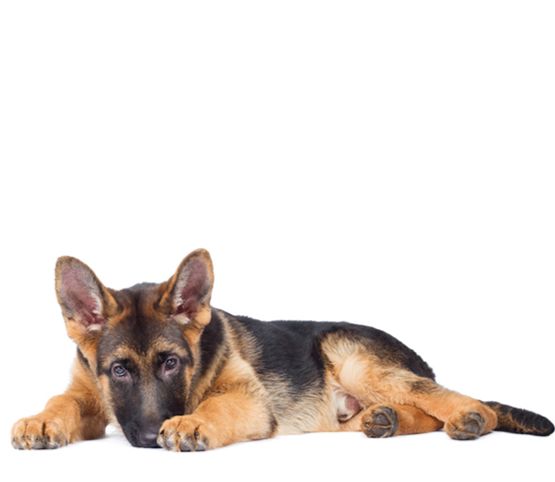 Less Stress For You and Your Pet
When your pets have to undergo surgery, you can be assured that you've entrusted their safety in the hands of our veterinary experts who will make certain that the process is less stressful. Our full range of veterinary surgical procedures are conducted by the most highly trained team at General Booth Veterinary Hospital
General & Advanced Surgery
Spay/Neuter Procedure
Soft Tissue Surgery
Mass Removal
Hernia Repair
Oral Surgery
Foreign Body Removal
Gastropexy
Cesarean Section
Pain Management
Anesthesia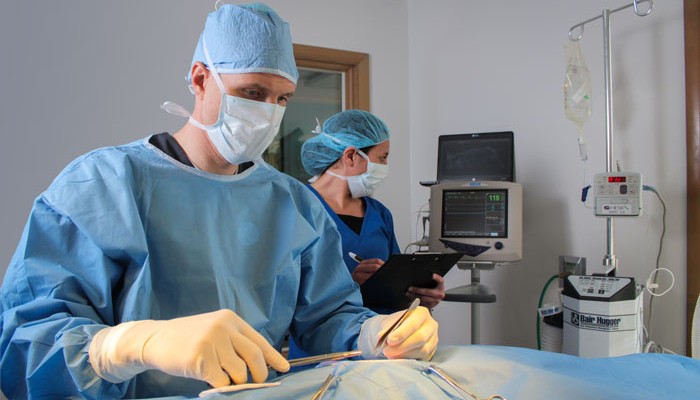 General Booth Veterinary Hospital uses a team approach during surgical procedures by combining the very best veterinary and technical expertise to ensure a safe, effective surgical outcome. The hospital's surgical suites are equipped with all of the modern surgical and anesthetic equipment needed to perform procedures on your pets.
Our team is highly trained to perform the safest surgical procedures. Patients are closely monitored and kept comfortable from start to finish.
Anesthesia
Safety is our first priority! One of our dedicated licensed veterinary technicians will monitor your pet from induction of anesthesia through recovery. During anesthesia, all pets are continuously monitored for Heart Rate, Temperature, Oxygen Saturation, Co2 Levels, Blood Pressure, and respiration rate.
Our anesthetic machines are of the highest quality. Your pet undergoing anesthesia will be monitored with pulse oximeter technology.
We utilize safe anesthetic drug protocols that match the type of patient with their current stage of life. These protocols also reflect the type of procedure being done to maximize both safety and effectiveness.
We use new, modern anesthetic delivery equipment that can administer the anesthetic agent with precise accuracy. Our high-quality monitoring equipment uses the latest technology to ensure your pet's safety during surgery. We measure blood gases, temperature, systolic and diastolic blood pressures, ECG, and respiration rate continuously throughout all surgical procedures.