THERAPEUTIC
COLD LASER
Reducing the pain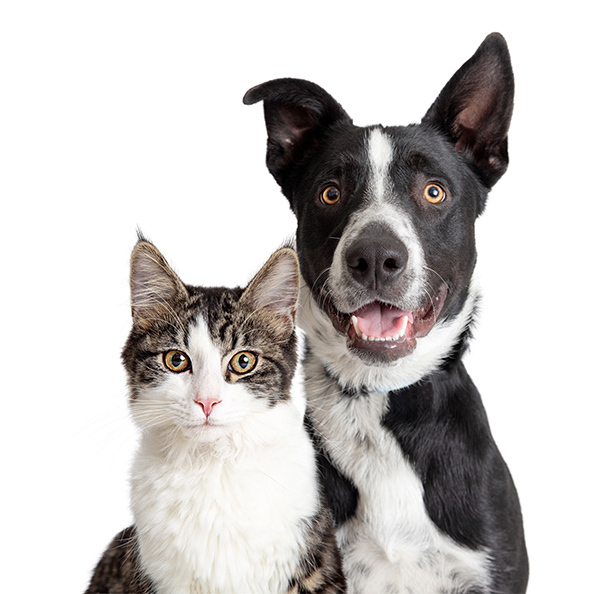 State-Of-The-Art Techniques
General Booth Veterinary Hospital offers non-invasive manual techniques and non-pharmaceutical modalities to alleviate pain and inflammation, speed healing and return to function and prevent future/further injury in your pet. Rehabilitation is a particularly important component of recovery from orthopedic surgery and can ensure your pet has the best possible outcome. Rehabilitation can also be extremely beneficial as we support our beloved adult pets who are entering into their geriatric years and experiencing the normal discomfort and anxiety that can often play a role in this stage of their life.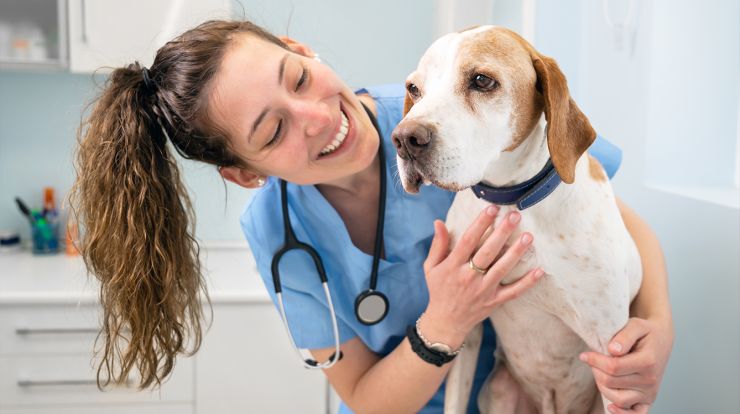 Laser Treatment
One of the modalities we offer in a multi-modal treatment plan is Therapeutic Cold Laser.
Cold laser therapy is a noninvasive procedure that uses light to stimulate cell regeneration and increase blood circulation. Cold laser therapy treats the surface of the skin.
We are happy to answer questions or to provide more information about Therapeutic Cold Laser. Just give us a call.