Pamper with a
PRRRFECT CUT
GROOMING SALON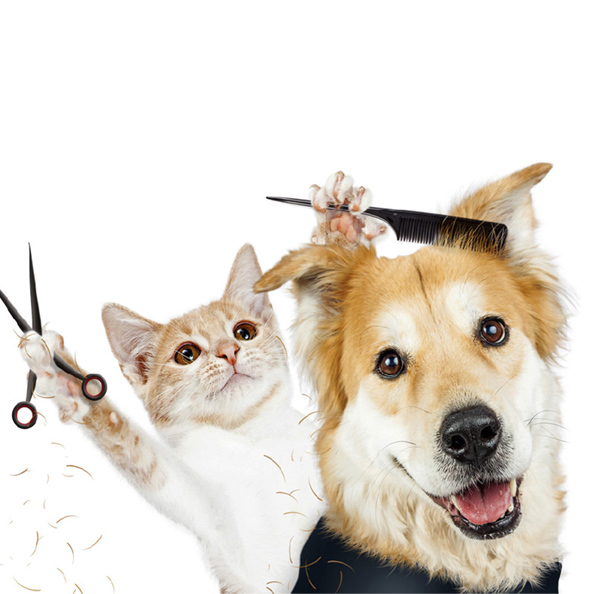 Looking and feeling our best go hand-in-hand. Pets are no exception!
Whether your pet needs a deluxe bath or a salon haircut, you've come to the right place.

• Our deluxe bath includes nail trim, ear cleaning, anal gland expression, shampooing and brush out by our animal care technicians.
• Our salon haircut includes a deluxe bath plus a cut by our professional groomer.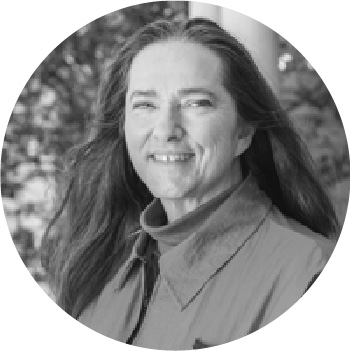 APRIL BULLOCK, GROOMER
April has 30+ years of grooming experience with 22 of those years grooming at General Booth Veterinary Hospital. She lives in Virginia Beach, has 2 children, and 3 grandchildren. Her beloved pets include her three Toy poodles, Bullterrier, Shitzu, and her yellow Tabby cat. April is an avid reader and loves entertaining her grandchildren.